The cutting age technology that we offer enables us to provide you with the highest quality treatment.
Our dentists and staff are always attending continuing education courses to stay current with the latest advancements and materials. Being in a new building enables us to easily accommodate updates and all patients.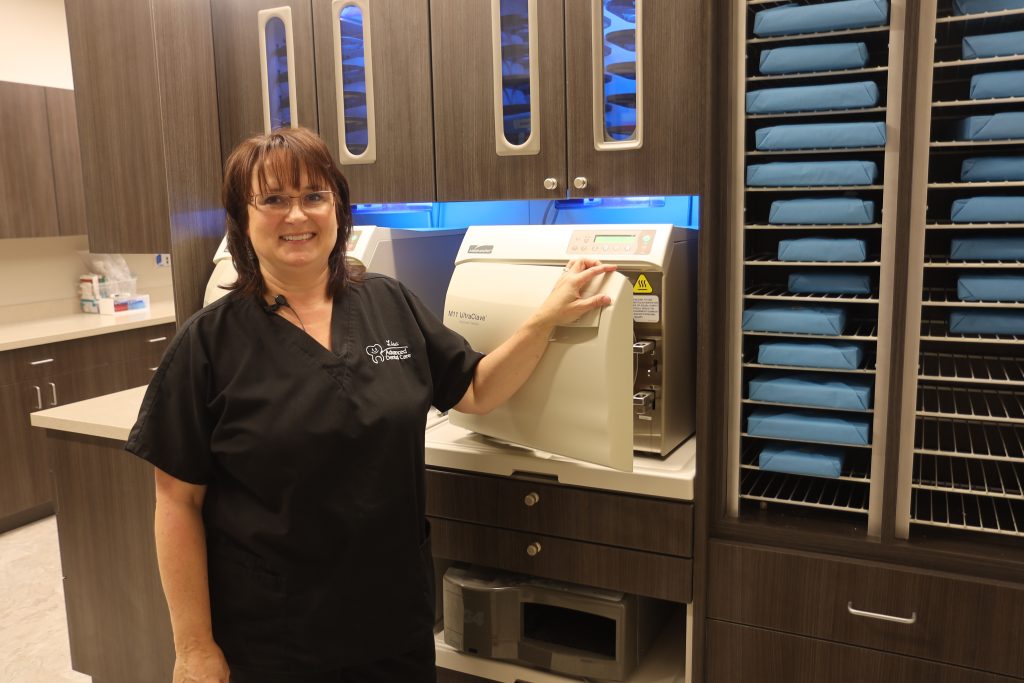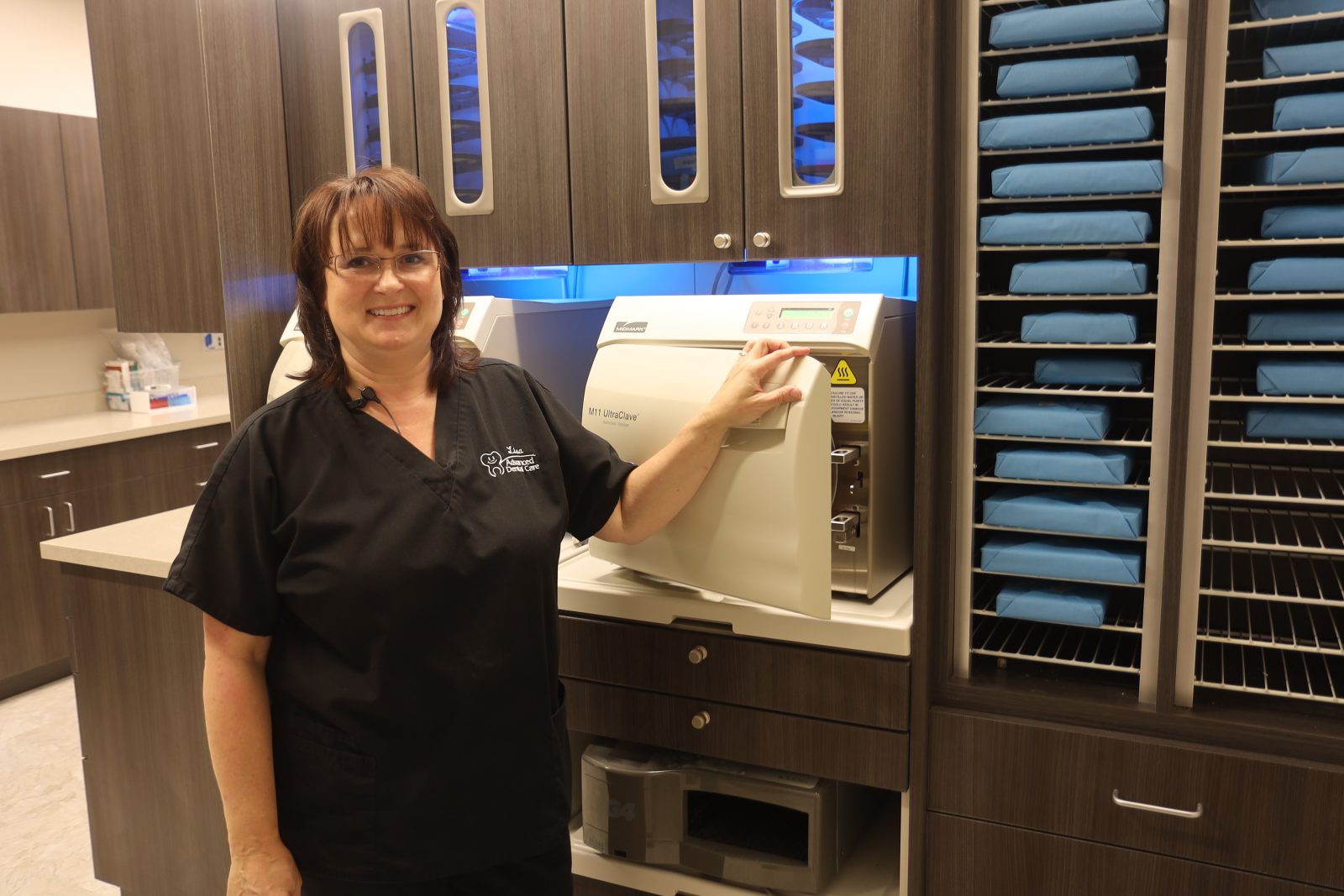 Intra-oral camera
This enables us to photograph your teeth and gums. While we discuss treatment options, you can visually see your teeth to make the best decisions. We can also reference these pictures in the future to see changes.
Diagnodent Laser
This is a laser that detects even the smallest cavities at the earliest possible stage. It actually looks beneath the surface of your teeth to detect decay from the inside. Preventative dentistry saves you a lot of time and money.
Digital X-rays
These x-rays have up to 90% less radiation and much more clarity than conventional x-rays. They can be viewed on our computer screens located in every operatory. Digital x-rays also make it easier for our dentists to confer with each other about the best treatment for you.
Caesy Educational Video System
The SMILE CHANNEL gives our patients a chance to view a variety of dental programs and answer any questions you may have about certain procedures. We want to educate you so that you understand your treatment and options available.
Flat Screen Monitors
These are located in every operatory. For your comfort, we offer a variety of DVDs along with a large music selection. You are also welcome to bring any movie or CD from home. The intra-oral pictures and x-rays can also be displayed for you while your dentist discusses treatment options.