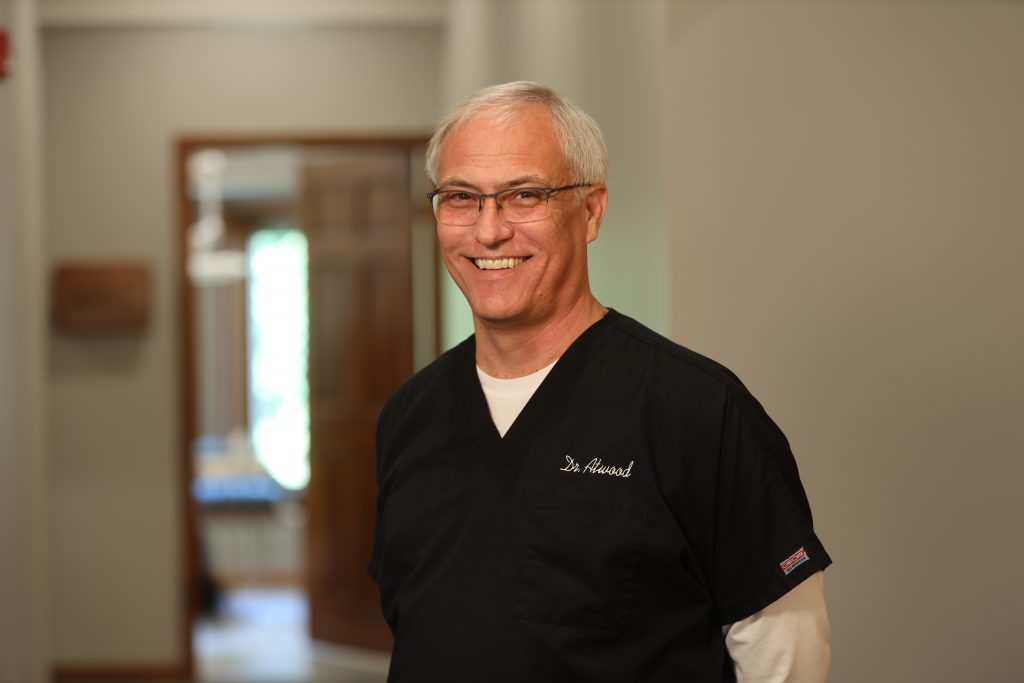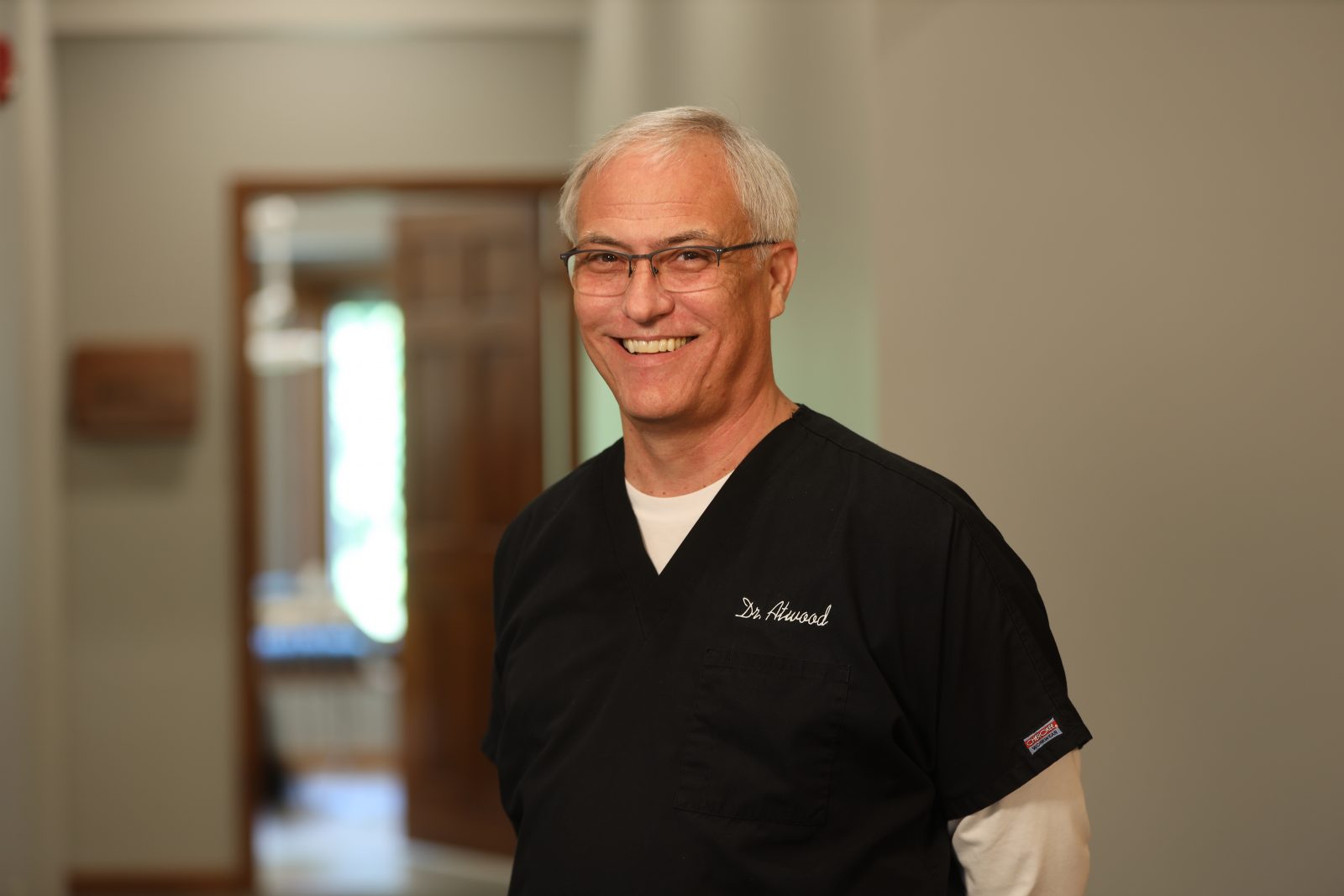 Dr. Atwood graduated from Mt. Olive High School in 1980. He attended SIUE ,where he received a Bachelor of Science degree in Biology, with a minor in Chemistry. He received his dental degree from SIU School of Dental Medicine in 1989. Dr. Atwood began his dental practice in Quincy, a city he is proud to call home. He is married to Tara, and they have two children, Elizabeth and JT.
Dr. Atwood is a member of the American Dental Association and the Illinois State Dental Society. He is currently the Secretary/Treasurer for the TL Gilmer Dental Society. He has also been a supporter of the annual Give Kids a Smile (GKAS) program. He has organized and led a fund raising golf tournament for GKAS since 2005.
Dr. Atwood is a dedicated Boy Scout volunteer and is an avid golfer.