Welcome to our office!
Advanced Dental Care is a family oriented, preventative dental practice that makes your comfort and relaxation our top priority.
Our goal is to protect your dental health and help you keep your smile for a lifetime. Our team of experts focuses on providing you quality dental service in a caring and compassionate manner. We love what we do and are here to provide care to you, your family, and friends. We especially enjoys working with children to ensure they have a positive dental experience.
Prevention of disease is key in ensuring your teeth are healthy. Using modern technology and the latest advancements, we will work with you to detect and treat issues at an early stage so that you can avoid later problems and keep your smile healthy!
Schedule your appointment at 217-228-1085.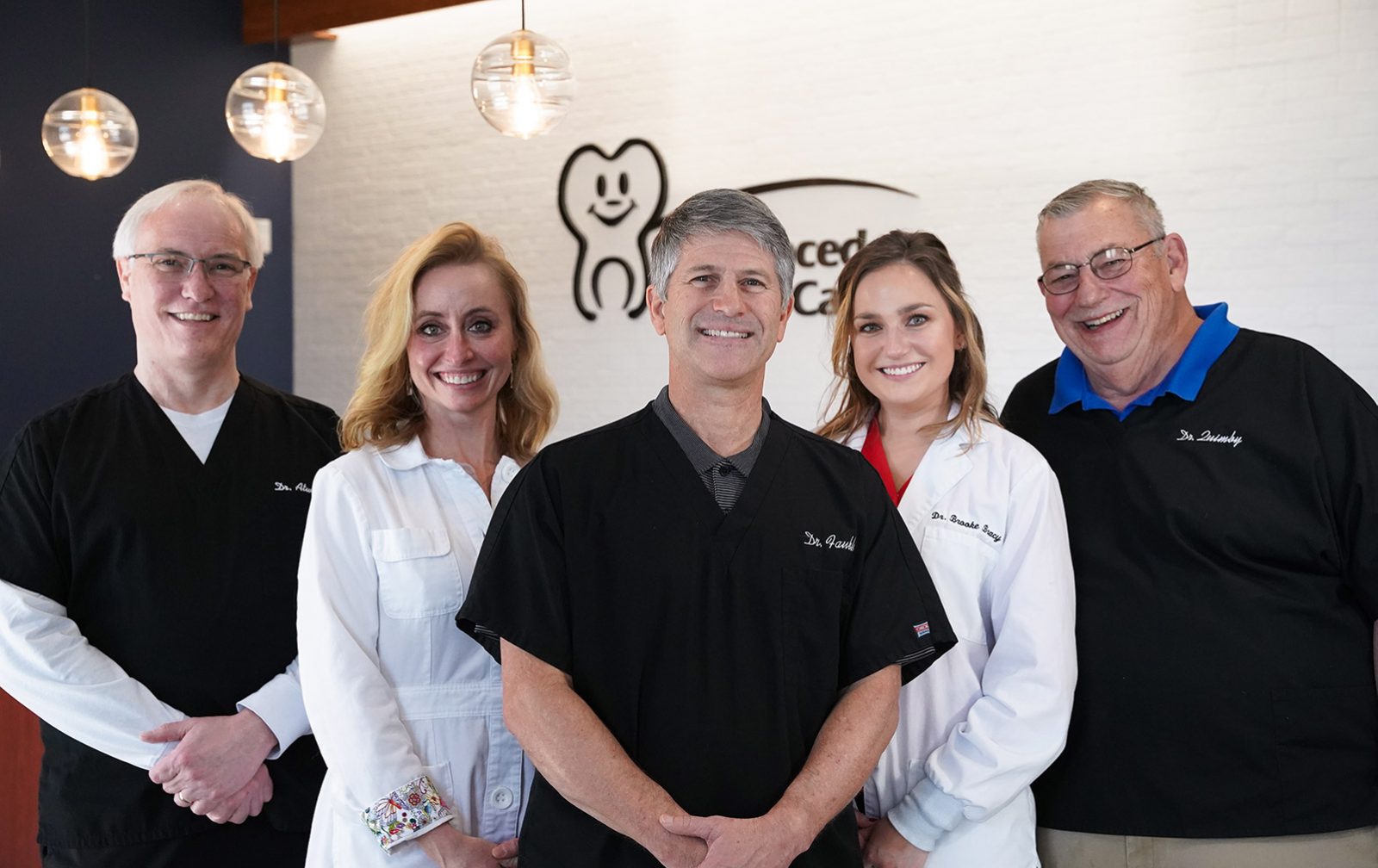 Office Hours:
Monday thru Friday
8:00am to 5:00pm
Contact Information:
Advanced Dental Care
4561 Maine Street
Quincy, IL 62305