Orthodontics is about a beautiful smile, and so much more! Misaligned teeth can result in pain, inability to eat comfortably, poor dental health, low self-esteem, and tooth decay.
Diagnosing children when teeth are still developing and the jaw is still growing can reduce the need for major orthodontic work later. We recommend seeing your child for an orthodontic consultation by age 7.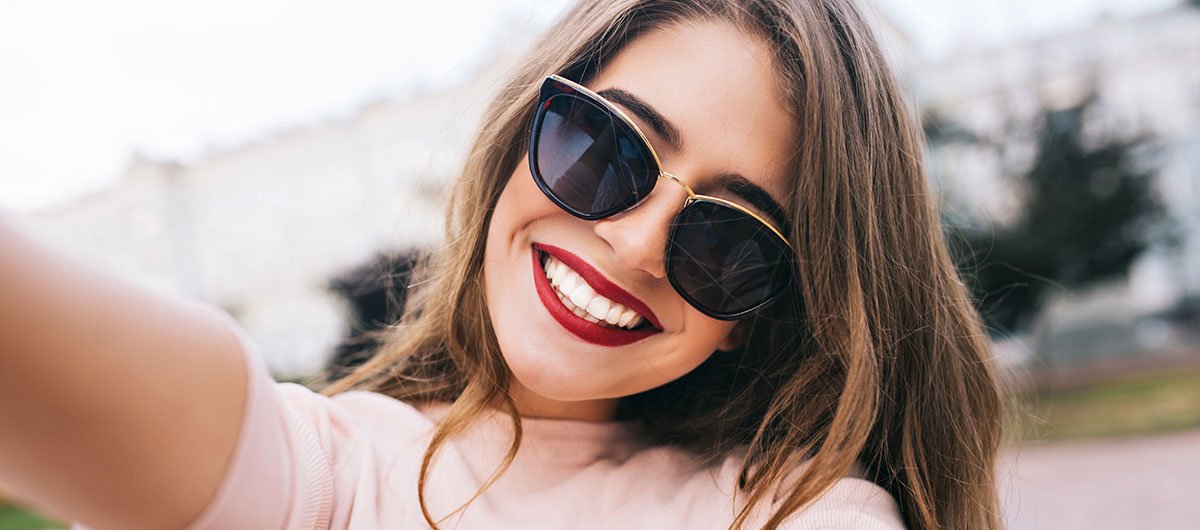 At Advanced Dental Care, we offer both early interceptive (phase 1) and comprehensive orthodontic treatment (phase 2).
Phase one, or early interceptive treatment, is limited orthodontic treatment like expanders or partial braces. This approach is most beneficial for young children because early treatment may correct orthodontic issues like cross bites, over bites, and under bites, or other harmful oral habits. This phase may also help make more space for developing teeth and prevent removal of permanent teeth later in life.
Some children (and adults) may also benefit from phase two, or comprehensive treatment. This phase involves full braces, and begins when all permanent teeth have erupted. The goal of the second phase is to make sure each tooth has an exact location in the mouth where it is in harmony with the lips, cheeks, tongue, and other teeth. When this equilibrium is established, the teeth will function together properly.
What to expect when you schedule an orthodontic appointment:
Appointment #1- The first appointment is an orthodontic consultation. At this appointment the doctor will do a visual examination to determine if the patient is a candidate for orthodontics.
Appointment #2- The second appointment is where we establish records for treatment. At this appointment we will take upper and lower impressions, measurements, study models, photos, and x-rays.
Appointment #3- The third appointment is the final consultation. We will meet with both the parents and patient to review findings and discuss treatment recommendations.
Appointment#4- During the fourth appointment the doctor will deliver the appliance and/or banding and begin the orthodontic treatment.