We Welcome You to Join Us
We look forward to providing caring and compassionate dentistry to you, your family and friends. Please contact us today to set up an appointment. If you are new to our office, please take a moment to learn more about your first visit.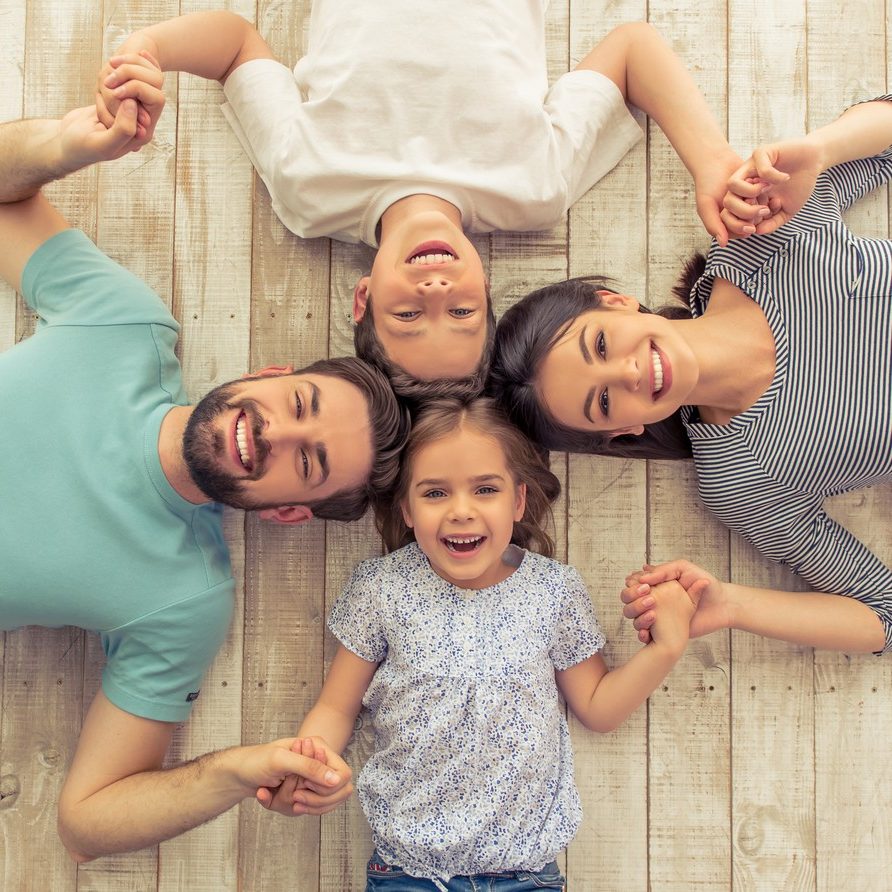 The Advanced Dental Care Difference
Our dentists, Dr. Curtis Fauble, Dr. Lacey Hauk, Dr. Brooke Houston, Dr. Dale Quimby,  Dr. Rick Atwood, Dr. Mona Hovaizi, and our entire team, strive to create a gentle dental experience at each appointment. This commitment begins with the youngest children, and extends to the entire family to ensure a lifetime of good oral health.
We hope you find your dental home with us! We use the latest dental technology and offer comprehensive services, including general dentistry, children's dentistry, restorative dentistry, Invisalign, dentures, and orthodontics to help you keep your smile for a lifetime.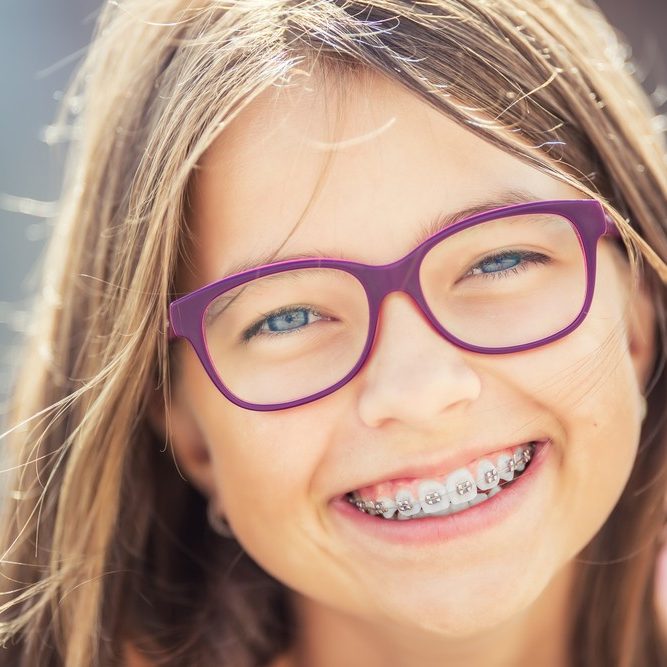 We Are Here For You
We take the time to listen and work with you and believe in teaming together to help you keep your teeth healthy. Your comfort is our priority. Each of our private treatment rooms is equipped with a flat screen monitor, DVDs, satellite radio, blankets, and pillows.
Rooms are handicap accessible, and there are window seats in each room so moms and dads can be in the room with their child if desired. As a passionate and dedicated team, we promise you a positive and comfortable dental experience from the moment you walk in our door.
Advanced Dental Care
4561 Maine Street
Quincy, IL 62305
Our Hours:
Mon 8:00am - 5:00pm
Tue 8:00am - 5:00pm
Wed 8:00am - 5:00pm
Thur 8:00am - 5:00pm
Fri 8:00am - 5:00pm